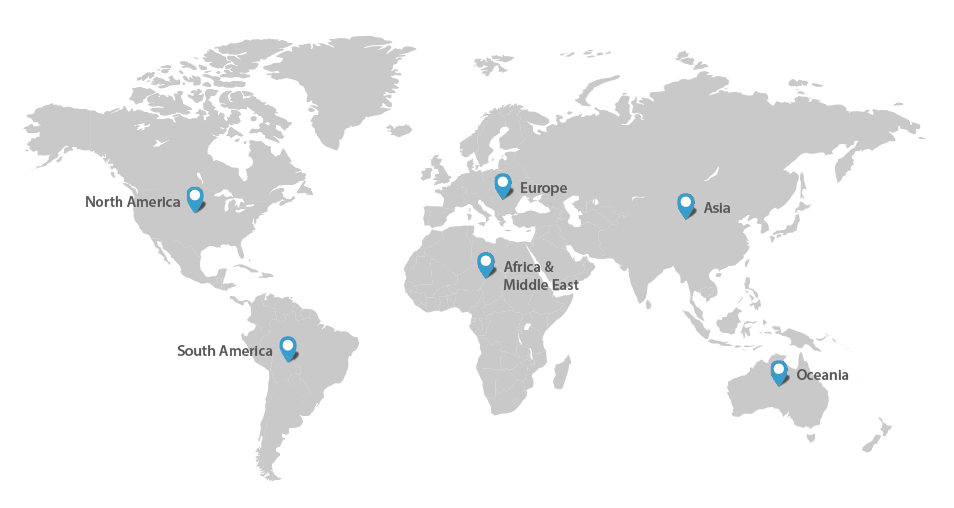 ASUS is a multinational company known for the world's best motherboards, personal computers, monitors, graphics cards and routers, as well as other high-quality technology solutions. With a global workforce comprised of more than 5,000 R&D professionals, ASUS leads the industry through cutting-edge innovation and design. Inspired by our In Search of Incredible brand spirit, ASUS won 4,511 international awards in 2017, ranked 26th in Forbes' Global 2000 Top Regarded Companies, and named among the World's Most Admired Companies by Fortune.
ASUS has over 58+ global branch offices with more than 15,000 employees, including a world-class R&D team. Currently, more than 7,000 ASUS employees are engaged in international sales, marketing and customer service positions around the world. ASUS is always in search of incredible ideas and experiences, and now we are seeking incredible individuals to join our international teams!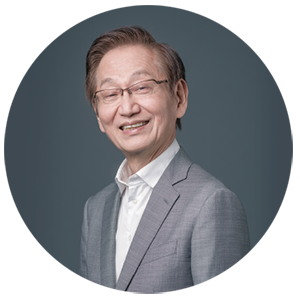 "Our search for incredible is about persistence: It's a never-ending quest for perfection. ASUS is passionate about technology and driven by innovation. We dream, we dare and we strive to create an effortless and joyful digital life for everyone. We're always in search of incredible ideas and experiences – and we aspire to deliver the incredible in everything we do."
Jonney Shih, Chairman, ASUSTeK Computer Inc.